So I have FINALLY got round to setting up my Etsy store! I downloaded a time management app so I could be more accountable to myself and listed it in my to do's.
It worked! Who knew?! :D so in celebration I though I would share some beautiful Etsy stores and their wonderful products.
Pitch Pine Pottery
I cannot get over this pottery! The incense bears are my absolute favourite.
This ladie's jewellery is just beautiful! I find it so inspirational. The colour palettes & patterns she uses are just perfect.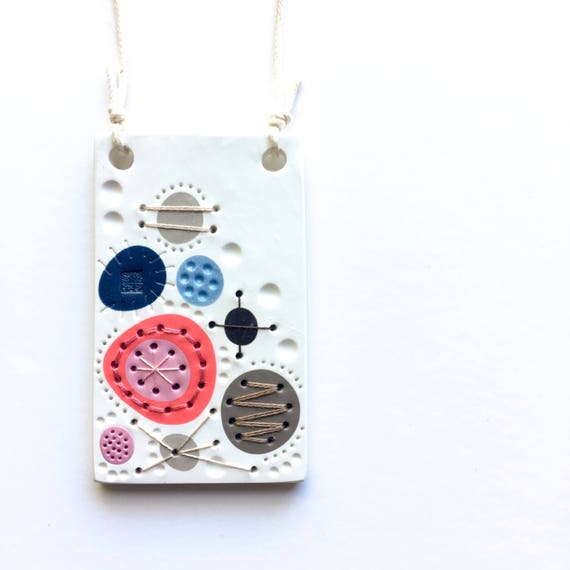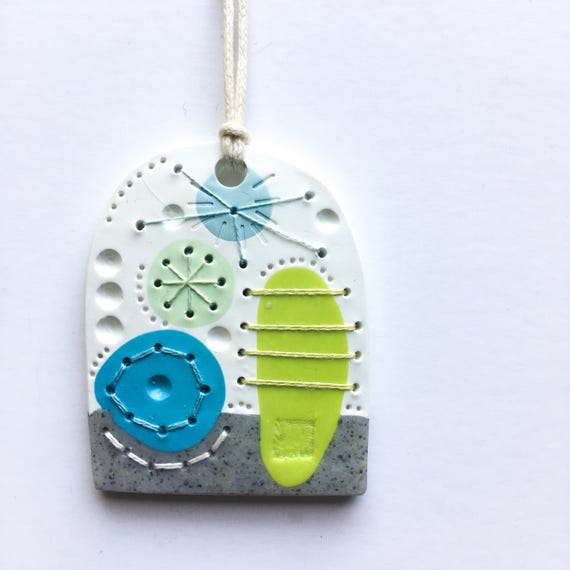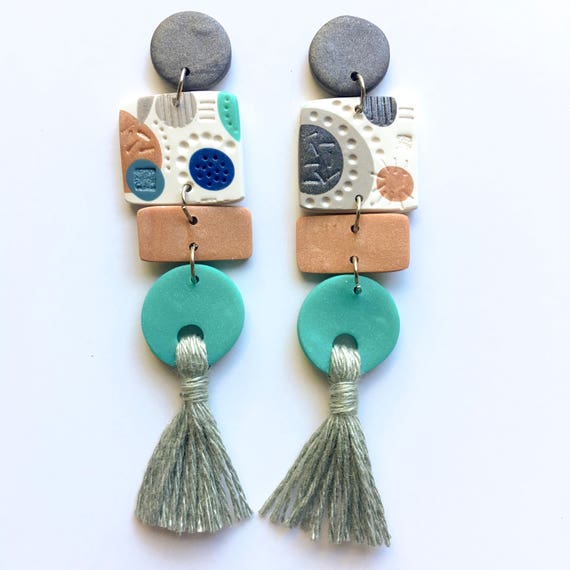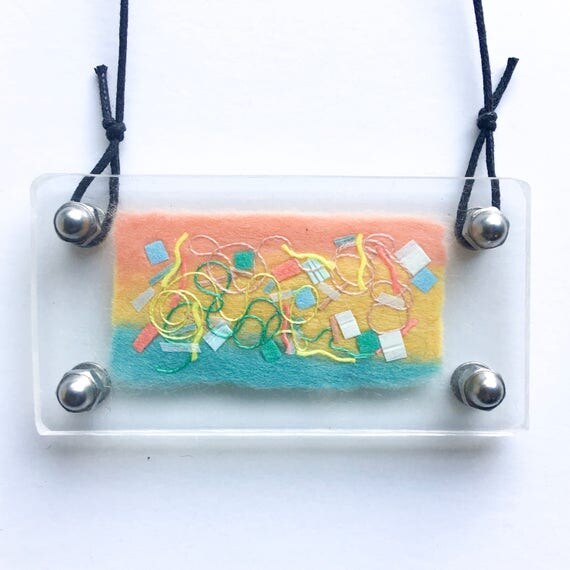 Beautiful embroidery & even pdf patterns so you can make your own version.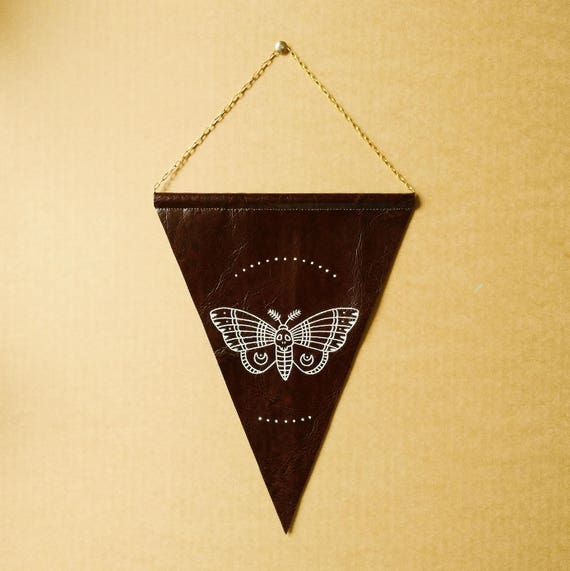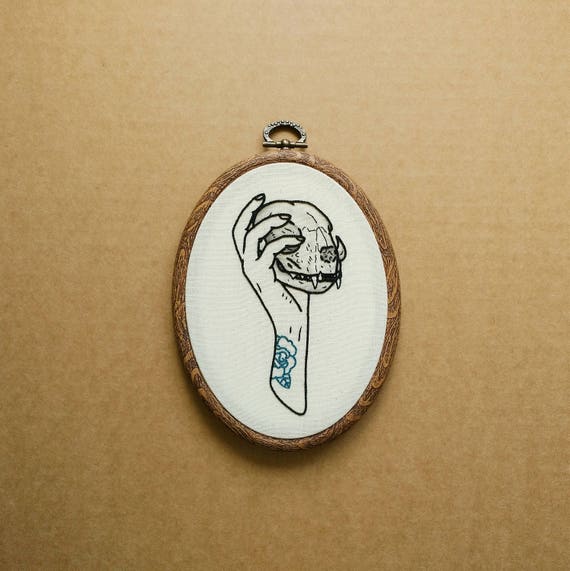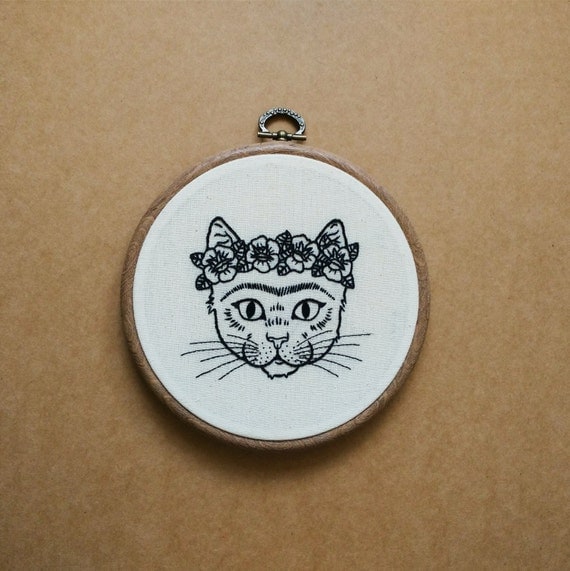 As usual you can find links to each store by clicking their name!
Hope you guys are having a creative September <3